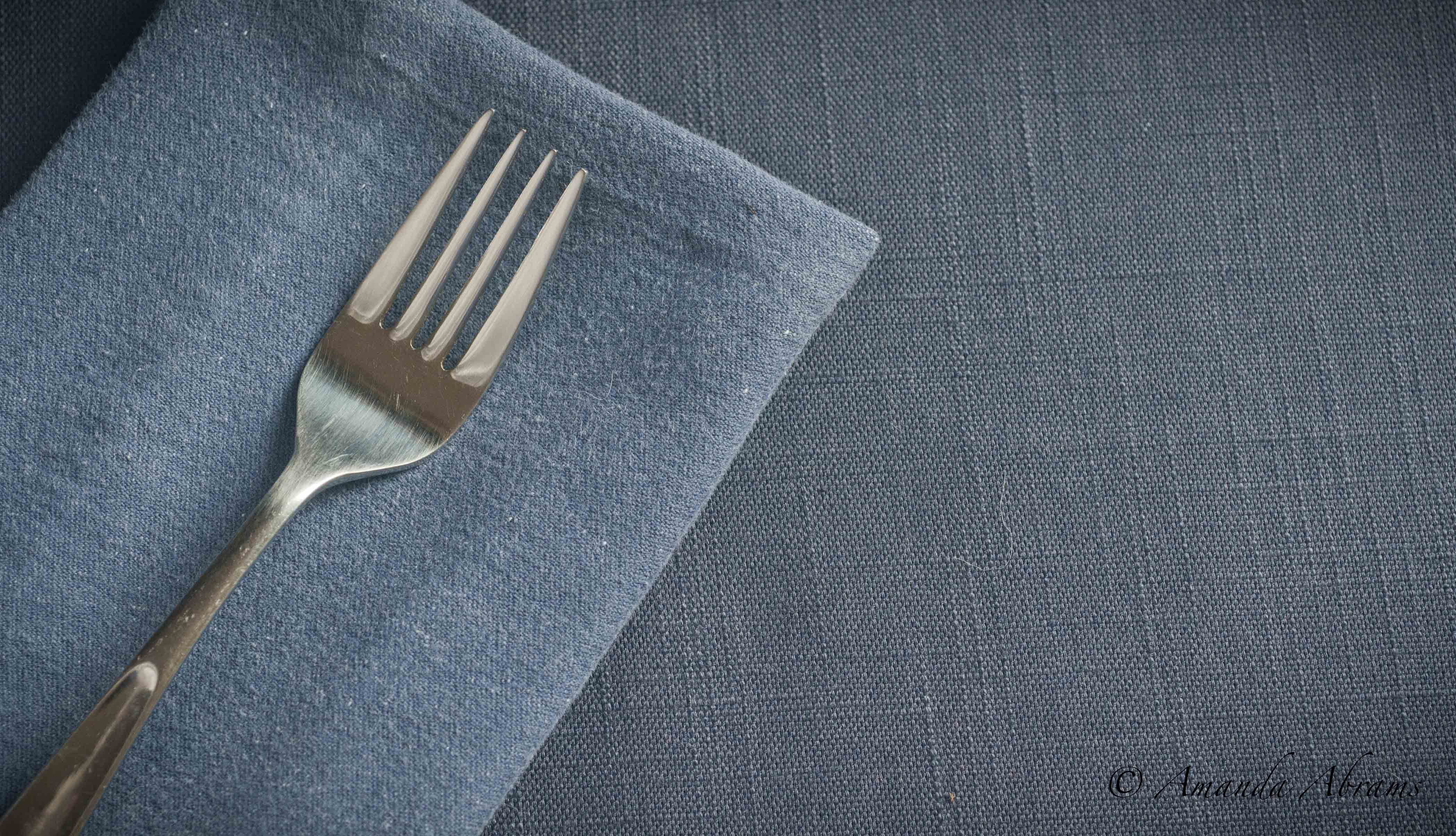 Cuisine
Vancouver is a culinary dream for all people who live and visit here. Those who live in Vancouver frequently enjoy their choice of delicious food from all over the world and take advantage of various opportunities to try new food such as the Food Truck Festivals, the yearly Dine Out Festival and weekly brunch specials.
Here are 5 restaurants that I have enjoyed which are definitely 'hidden gems'.
Café Barney–  This small neighborhood pub is cozy, friendly and unpretentious. There is almost never a line up (which I know can be a red flag, but in this case it isn't), and brunch is served until 3. Until recently, they had all day breakfast. The food is classic: nachos, calamari, burgers and salads and sandwiches. A variety of bennies take the main spot in their breakfast menu and are served with paprika spiced hash browns. I have personally met people who travel from far away places like the West End and Commercial Drive just to eat at Café Barney. Also, free refills on coffee. Can it possibly get any better then that?
Corduroy Pie Company– There are a few of these around the city; one near Kitsilano beach and another one called Corduroy Pie Company on 16th between Heather and Willow. It is a neighbourhood style place, off the beaten path; small and filled mostly with locals of the area. They specialize in Pizzas, wood fire oven pizzas that are very large and smell of homemade goodness. There is even a park a few blocks away for you to walk off all of that delicious pizza.
Scandilicious–  Nestled between the railroad and many warehouse Craft Beer breweries is a small café with a patio and sandwich board out front. When you walk in, it is a homey, neighbourhood café. The menu has a mix of waffles or omelettes or both. All of it is done with precision and a loving pride that is hard to find at casual breakfast restaurants. Their coffee is great, service is with a smile and you may have a cheery conversation with a local while you are there.
Blue Martini Café– Just off the 'main drag' near at Kitsilano beach is this quiet and classy Italian restaurant. Blink as you walk by and you may miss it. Their drink specials are decent, the food is creative and classic as the same time and the dessert is just like dessert in Italy. Also, live music. The patrons here love dancing to the live jazz music that happens almost every day. You have never seen a dance floor more full at any small restaurant in the city.
Tuc Craft Kitchen– When I first walked in to this unassuming place, I thought, "I hope this is good". The décor is simple, casual and trendy. The food is a delicate fusion of the many cultures that live in Vancouver all in one dish. Every dish is expertly arranged to be pleasing, as well as delicious.  Definitely make time to try this place out.
Vancouver has many hidden secrets that locals cherish and that is one reason I love this city. I hope you come to love these places as much as I do.