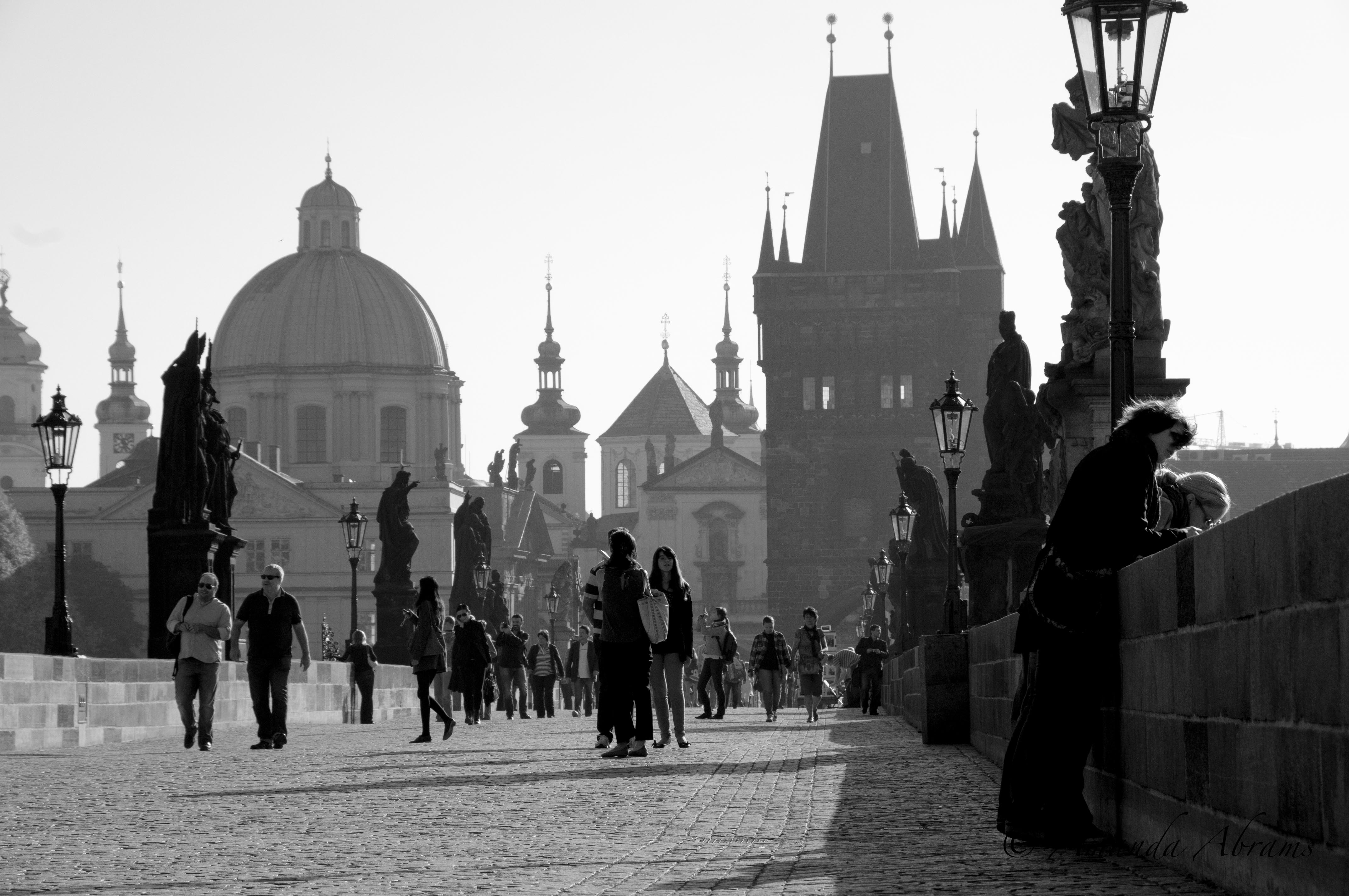 Destination Articles
Praha, or Prague, Czech Republic. If you go, you will call it Praha too. Busy with tourists since becoming the..
Destination Articles
When I arrived in Cordoba, it seemed like other European cities, part modern and part old.  However, as I made..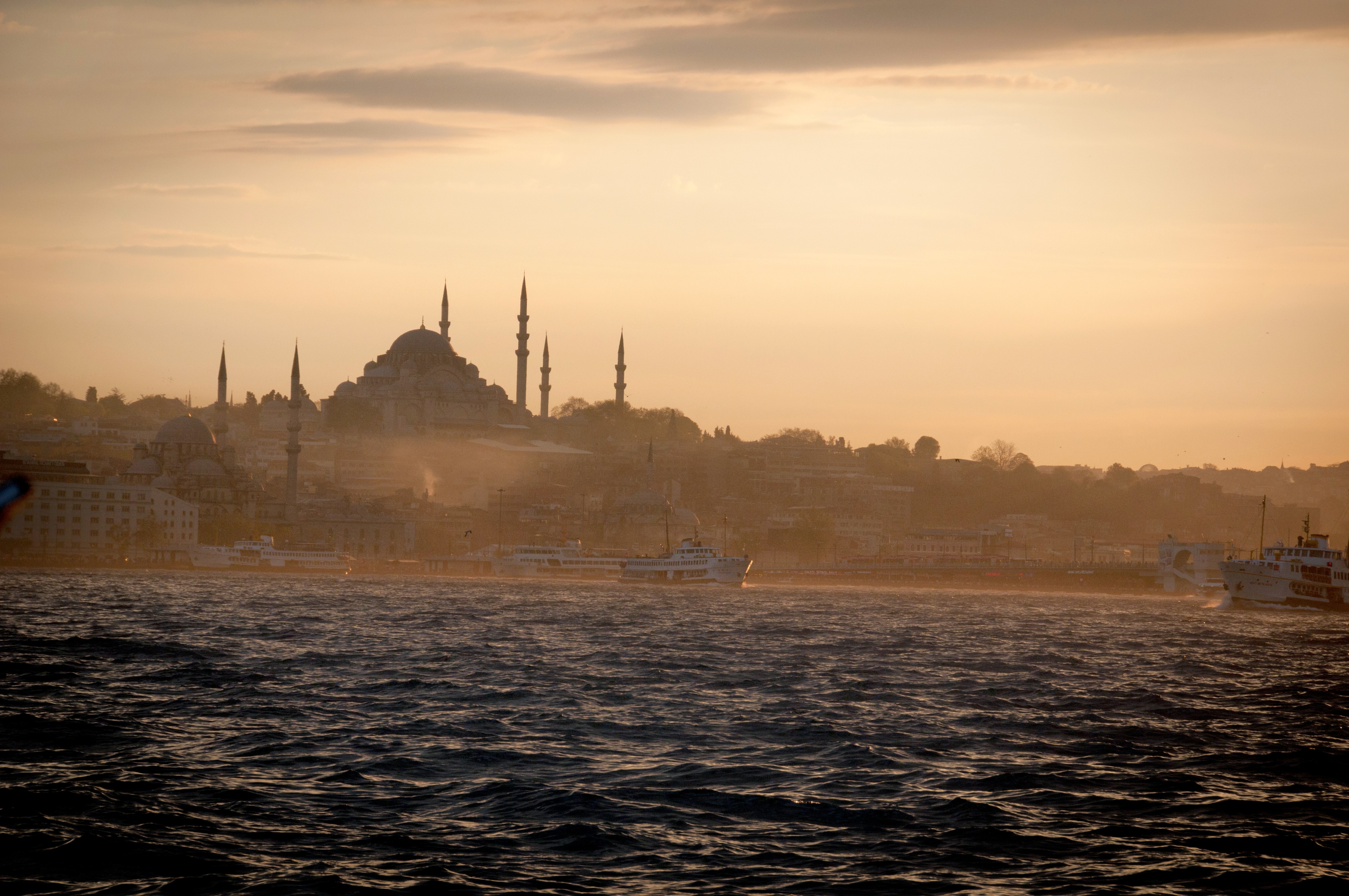 Destination Articles
"Is it safe there?"  was the main reaction received from my family when I first excitedly told them I was..