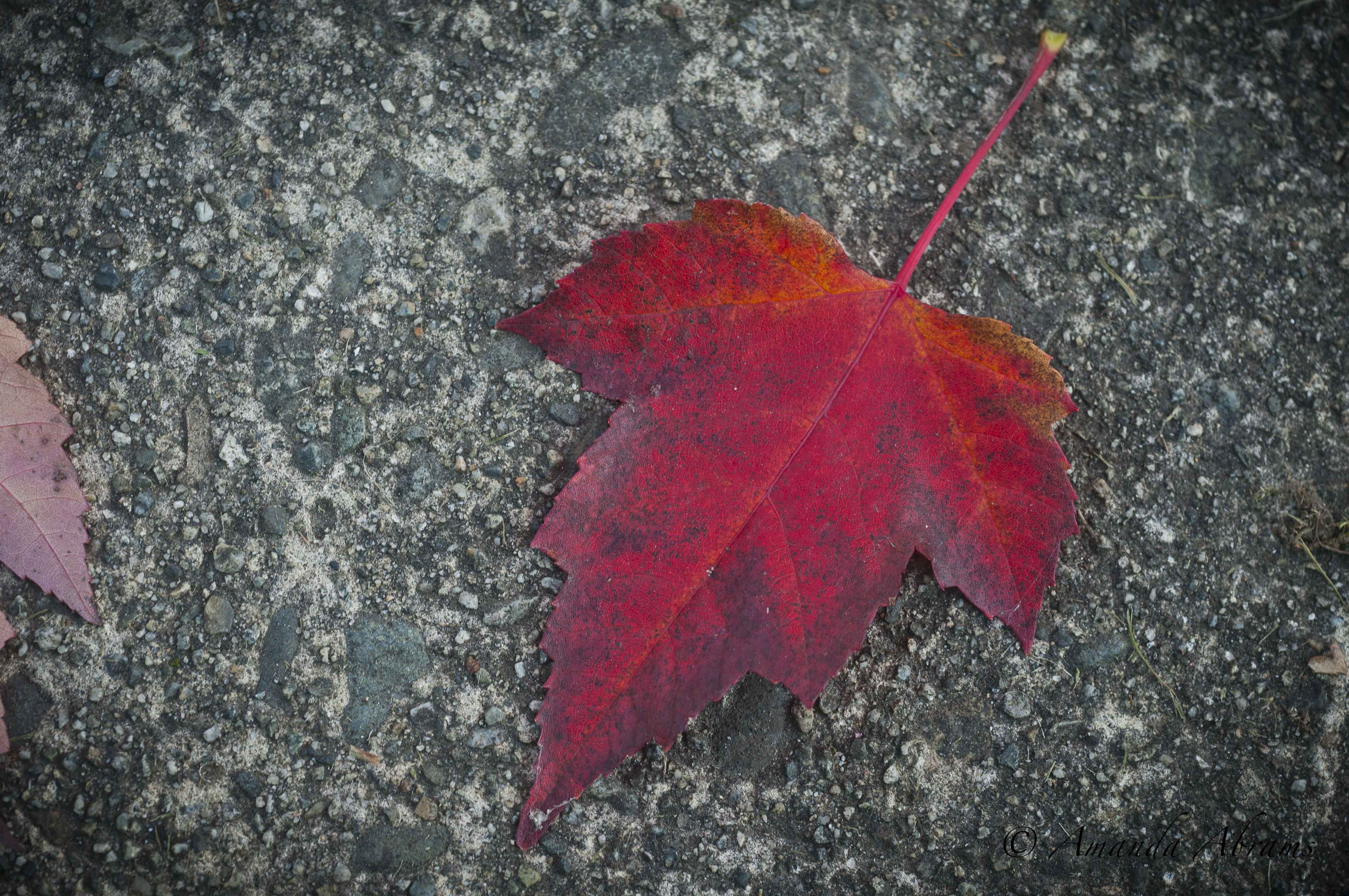 Cuisine
,
Destination Articles
,
Photography
Some more reasons why this is a beautiful city.
As you may have guessed by now, I love Vancouver.  Since the day my family moved here in 1992 from Calgary, I have loved every season I journey through each year.  Fall is magical.  All of the trees change to various shades of red, then the leaves fall on the ground, blanketing the sidewalks in crunchy leaves that are so much fun to kick my feet through.  You have to kick your feet through the leaves, because…..you just have to.
Here are some images I took in the Fairview area of Vancouver.  Some I took using my special lens called a "Lens Baby".   The weather was perfect for a walk, and I took advantage of the cloudy, even light.
The leaves are not the only reason to love Vancouver in the fall.  While going for photo walks or a light run in my area is one of my favourite past times, festivals and events are still plentiful in the city.  Some events to take note of are Vancouver International Film Festival, Fright Nights at Playland, and Oktoberfest at the Alpen Club.  Farmers markets are still open, flea markets pop up everywhere such as the Eastside Flea Fall Market, the library has it's annual sale of books, and the Orpheum offers tours of this landmark theatre for free.
If you just want to wander the streets with a coffee and scone in hand, you can pick up an expensive, but oh so tastey Pear and Cardamom scone from Meinhardts along with a coffee at Bean Around the World, and set off on a colourful adventure.  There are so many coffee shops within a three block radius of Granville street and Broadway, that it may be hard to choose.  Almost all of the shops are good, but the scones at Meinhardts are second to none and are normally sold out by mid afternoon, so be sure to get there early.
There are many areas to view the majesty of fall, so take your pick.  Granville and Broadway has a lot of side streets filled with leaves, Shaughnessy is a quiet neighbourhood with many streets filled with colour, Main street never disappoints, and the Westend of downtown is a charm too.  Just be sure to bring your camera.  The streets are ready for their close-up.