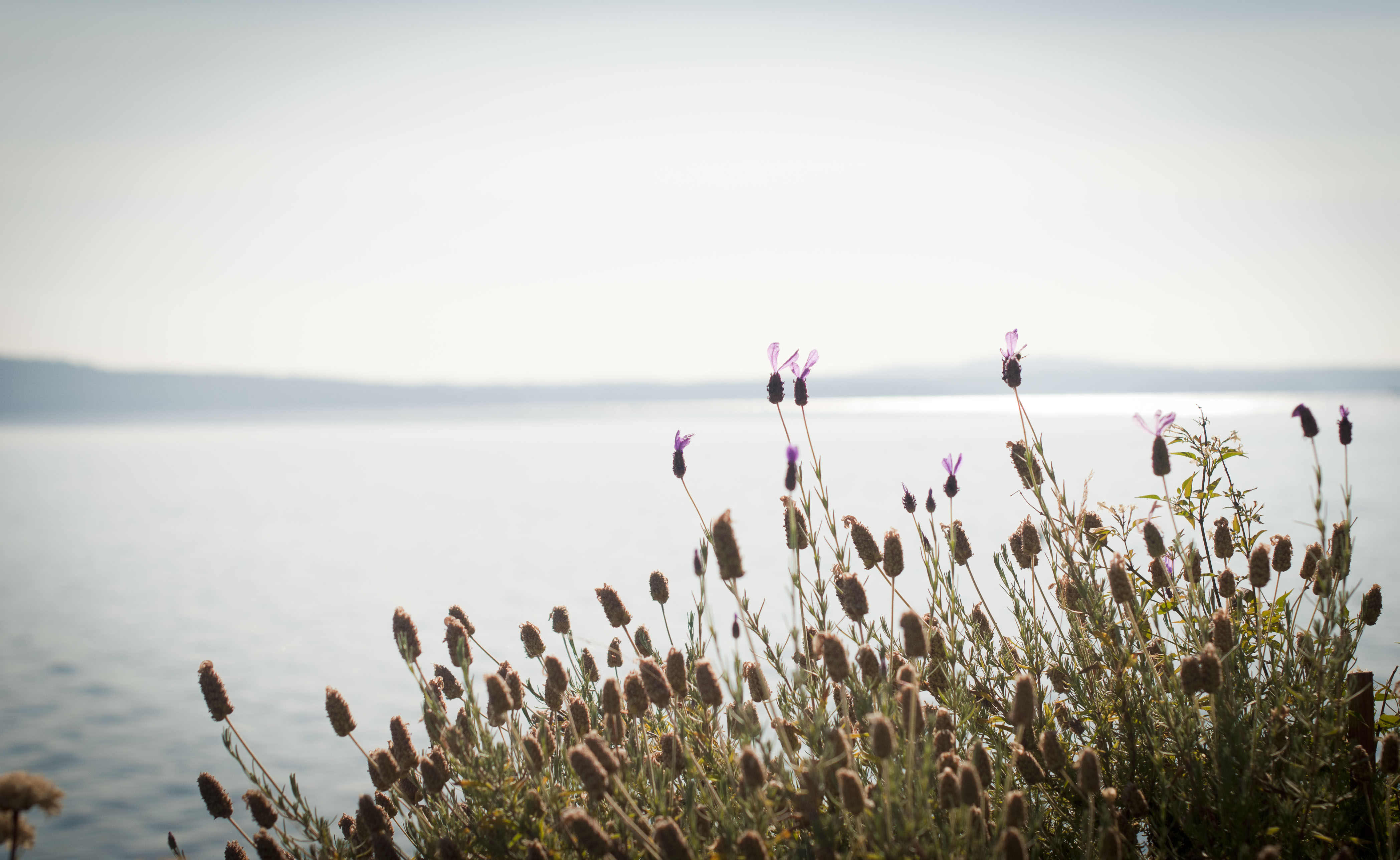 Destination Articles
Why this delightful Vancouver Island town should be next on your list
Every year for the past 50 years, Ladysmith throws a party for August long weekend, called Ladysmith Days. They have a parade to start the festivities, and end it with a fireworks show on the beach. Sandwiched between that are soap box races, zucchini races, live music, pancake breakfasts and hamburger lunches. This is a celebration you must experience once in your life.
Nestled along picturesque Oyster Bay on Vancouver Island, Ladysmith has the small town feel you would expect. One main street with colourful buildings, well kept homes with porches and decorated patios and a variety of boats floating along the waters edge.   It is a short ferry ride from Horseshoe Bay to Nanaimo, and a short car ride from Naniamo. In the summer, nighttime brings the bioluminescence to glow in the water during a midnight swim. If you are looking for a summer cottage, this is the place to buy one.
Walking along towards the Main street, I waved at the parade floats, as they idled along the road, ready for game time. Spirits were cheery and playful. Arriving at Main street, I found a place to sit in the shade. As the parade went by, it was reminiscent of my childhood memories of parades. The parade started with a marching band and soldiers holding flags, and moved into vintage cars, and costumed floats. Candies were thrown to the crowd, the crowd was sprayed with water and a Morrocan band floated by. The city Fire department, dressed up in a Hawiian theme: the men wore hula skirts, and the women wore Hawiian shirts, in a truly modern twist to this old town parade.
After the parade, I wandered down the road, exploring second hand shops and local artists work, until I arrived at the bails of hay ready for the soap box races. Little children, cheeks painted with rainbows and butterflies on their faces, stare intently down the road as they race against time. A large checkered flag signals the winner.
Later, I made my way to Transfer Beach to enjoy ice cream from the food trucks, while listening to my favourite songs played by the bands. There is always room for dancing in front of the stage. I could go for a walk along the water as I waited for the fireworks display to start.
Other days were spent kayaking, fishing or hiking in Oyster Bay.  There is never a dull moment in this part of Beautiful British Columbia.  Just sitting by the water and staring at the wildlife is entertainment enough.  Being a short ferry trip from Horseshoe Bay, this part of the island is a perfect long weekend getaway.